Le Petit Hotel
Located at the heart of the city, you will hardly find a more perfect location. The stone of its centennial walls has been respectfully preserved and no two rooms are exactly alike. Most of its 24 rooms and suites and all its interior design are signed by Nini Andrade Silva, giving a unique and unrepeatable mark to this little gem.
For those who want to discover the city at their own pace or simply for those who don't want to waste time travelling.
Residency, commerce, factory, this is the legacy of a building that has had plenty of life. Hotel Caju honours this heritage offering its guests an atmosphere that breathes the soul of the past, but adopts the irreverence and boldness of the present.
Hotel Caju is a member of the Divine Hotels Collection group, which also owns the famous and internationally awarded The Vine hotel, located just a 5-minute walk away, and has access to the hotel facilities of the same group with special conditions and discounts. In the hotel you will also find the 'Prima Caju' restaurant where ingredients are always fresh, tasty and nutritious. Organic, whenever possible. Sourced from local agriculture; Pets are not allowed.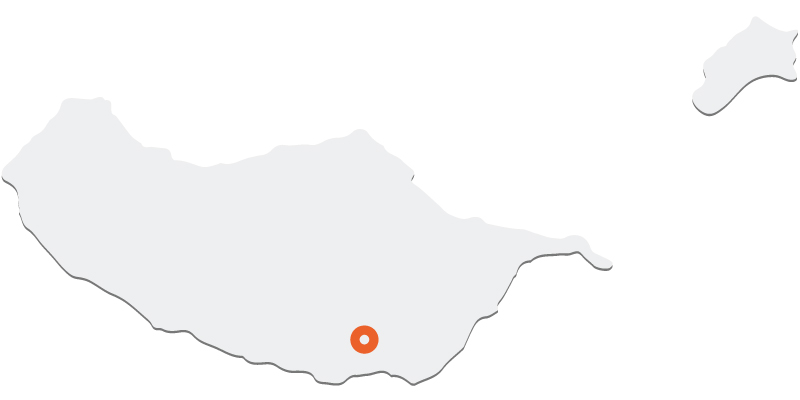 Contacts
Rua da Carreira, 112
Funchal