Aparthotel in Garajau
Dom Pedro Garajau is located in Garajau, on the south coast of the island of Madeira, and has several areas such as a heated indoor swimming pool with a sliding roof, which gives its guests the pleasure of relaxing while looking at the sky. There are also two outdoor swimming pools and a children's pool, all overlooking the Atlantic Ocean.
Considering the island where it is located, this hotel is surrounded by a natural environment ideal for nature lovers and for those who want to have a perfect and relaxing stay.
The hotel offers the 'Dine Around' programme, which allows guests to enjoy the different flavours of traditional Madeiran food during their holidays in Madeira.
Close to the hotel you will find the Garajau Beach, part of the first maritime nature reserve created in Portugal. A treasure for scuba diving lovers, who can discover a rich marine ecosystem waiting to be unveiled at the bottom of the sea.
Hotel Dom Pedro Garajau, located in the island of Madeira and owned by DOM PEDRO - INVESTIMENTOS TURÍSTICOS, S.A, is a 3-star Aparthotel, consisting of rooms and apartments.
Some relevant aspects about Hotel Dom Pedro Garajau: The landscape that surrounds the hotel and accompanies those who visit the island; the calm and crystal-clear waters of the beaches; Madeira's gastronomy and all the other activities available near the hotel, such as petanque, volleyball, badminton, table tennis, and also canyoning and hiking ('levadas' and footpaths) activities and Jeep tours.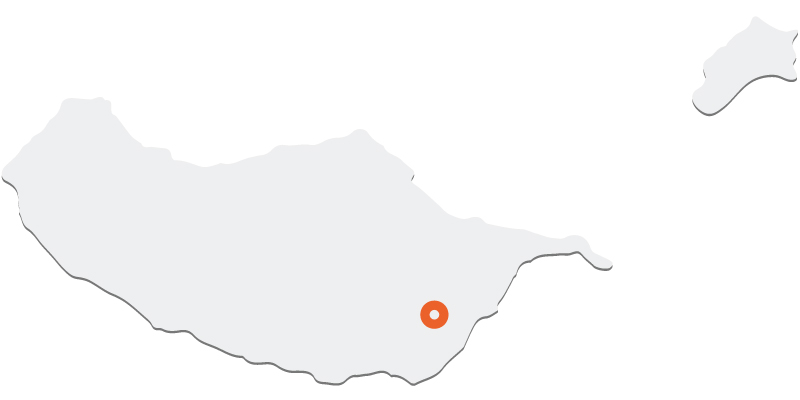 Contacts
Estrada do Garajau, 131
9125-067 Caniço