A 'Divine' hotel in the centre of Funchal
An unparalleled hotel, where elegance and modernity offer a unique sensory experience, signed by internationally renowned designer Nini Andrade Silva, born in Madeira.
At first glance you can already see that this is no ordinary hotel. The entrance merges with a cosmopolitan shopping centre, setting the tone for an eclectic atmosphere without traditional formalities.
The Vine Hotel, a divine hotel - A 5-star hotel located in the centre of Funchal.
The restaurant, the infinity pool, the 360º Bar and the incredible view invite you to come back again and again. Its location, convenient parking, huge gym and cosy Spa are some of the many virtues of this small but great hotel.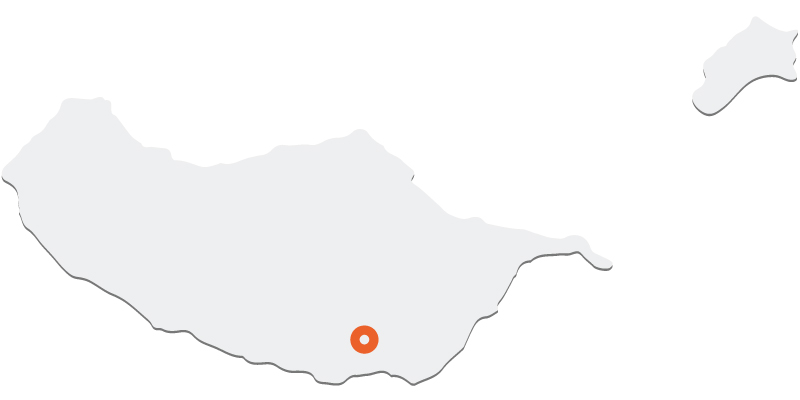 Contacts
Rua dos Aranhas Nº 27- A
9000-044 Funchal