A house of friends
The Jaca Hostel emerged in 2018 from the desire to share the joy and spirit of adventure. This tiny crab - yes, that's what Jaca means! - has been, since its foundation, an essential engine for the creation of an important community in the village of Porto da Cruz and is today one of the village's main attractions.
«Much more than just a hostel, a 'house of friends'.»
The Jaca Porto da Cruz is a house of friends. The green courtyard is the place for locals and tourists to meet, party and chat on a sunny Sunday. It welcomes everyone as old friends, with pizza and beer, spacious areas and artsy decoration. Two minutes away from the beach, it is one of the factors that gives Porto da Cruz the current 'cool village' reputation associated with it. Private rooms with diligent decor coexist with the concept of bunk rooms in a very harmonious way.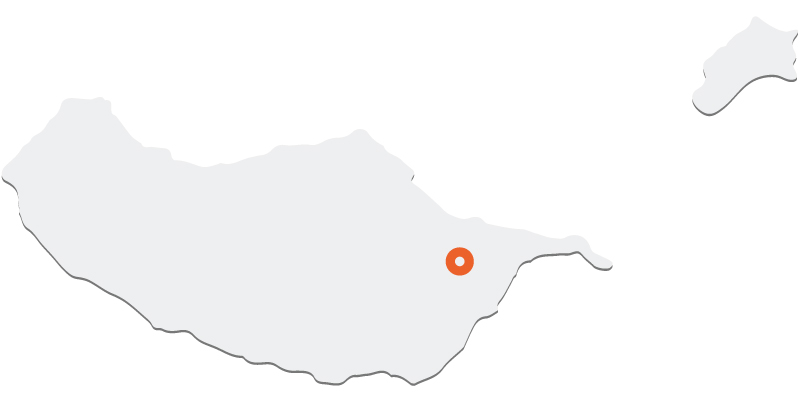 Contacts
Casas Próximas, R. Dr. João Abel de Freitas, 20
9225-050 Porto da Cruz