A garden hotel
Pestana Miramar, surrounded by a 6000-m2 area of tropical gardens, is a 4-star hotel located in Funchal, close to the beach and a 15-minute walk from the centre of Funchal.
It is located on an old estate in Funchal and has an incredible view over the city, the port and the bay.
Pestana Miramar gives its guests the opportunity to enjoy a unique gastronomic experience in the Miramar - Fine Cuisine Restaurant or in the Adega - Typical Madeiran Cuisine Restaurant.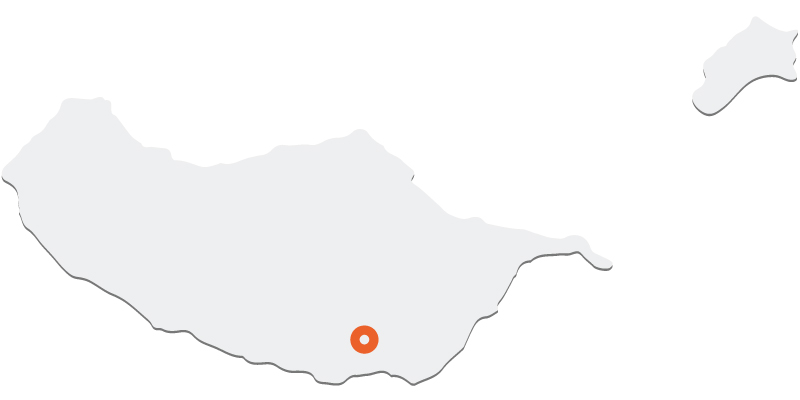 Contacts
Estrada Monumental, 182-184
9000-098 Funchal