Hotel on Madeira's North Coast
Quinta do Furão, a property at the top of a cliff, with strong vineyard inspirations and superb views over the Atlantic Ocean and the entire Northeastern Coast, is an excellent choice for a stay in the island of Madeira.
It is located in the North, the most luxurious part of our Island. The North Coast represents our true identity, where customs and traditions are present in the daily life of the local community, together with an immaculate and unique nature.
This property is a mere 40 minutes drive from the capital of Madeira - Funchal, and 20 minutes from the Cristiano Ronaldo Airport, offering the ideal location for resting and relaxing with nature in the background while remaining close to the city.
The hotel, completely renovated in 2020, has a total of 65 rooms, divided into 7 different types, focused on offering our guests the maximum well-being according to their needs. The restaurant, open since 1993, has two main areas - indoors: the dining room, with an impressive height, a wooden ceiling and two fireplaces that warm the atmosphere in the Winter; and outdoors: the balcony, which is very sheltered, from where you can enjoy a breathtaking and magnificent natural landscape!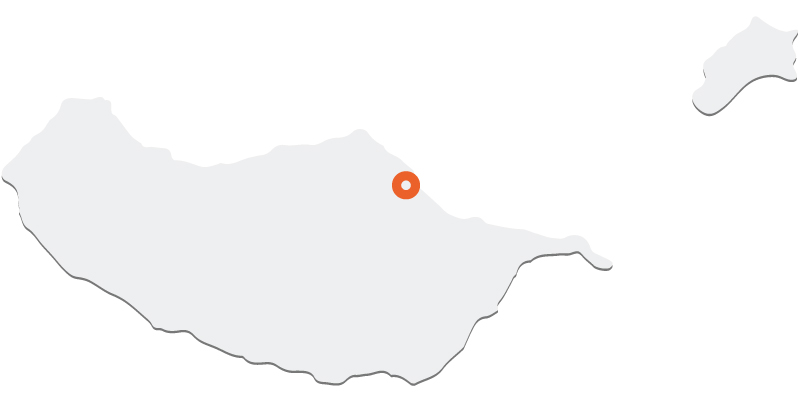 Contacts
Estrada da Quinta do Furão, 6
9230-082 Santana