Madeira is famous for its excellent regional products, largely due to the extraordinary fertility of its soils combined with the subtropical climate it enjoys. The Mercado dos Lavradores, which occupies a prominent place in the centre of Funchal, can be defined as a living museum where the freshness, vivacity and tropicality of the archipelago's flavours take centre stage.

This commercial space was inaugurated on 24 November 1940. Since then, the Mercado dos Lavradores has been part of the everyday life of the people of Funchal. It has also become a must for visitors to the island, who immerse themselves in an atmosphere dominated by bustle and joy.

The building, whose design is by Edmundo Tavares, presents a typical Estado Novo architecture. Its size and positioning immediately reflected the intention to make the Mercado dos Lavradores the great supply point of the city. The façade, the main door and the fishmonger's shop are decorated with large tile panels from 1940, from the Faience Battistini factory, of Maria de Portugal, painted with regional themes by João Rodrigues.

The panoply of colours, aromas, people and flavours that characterise this market in Madeira make it unique. Come discover it!
Inaugurated in 1949 in the centre of Funchal, the Mercado dos Lavradores is the supply point of the city. Find here the most famous fresh and tropical products of Madeira's archipelago.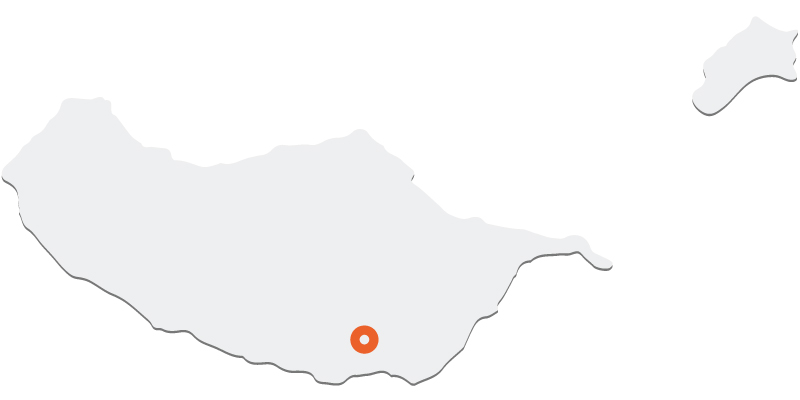 Contacts
Largo dos Lavradores | 9060-158 Funchal
Monday to Thursday: 07:00 - 19:00 | Friday: 07:00 - 20:00 | Saturday: 07:00 - 14:00 | Closed: Sunday