This 8.7 km trail, which takes about 3 hours, begins with a breathtaking view from the Portela Viewpoint over the parishes of Porto da Cruz and Faial on the northern coast of the island.

The landscape along Vereda das Funduras is, however, dominated by the imposing rocky outcrop of Penha d'Águia, one of the greatest geological symbols of Madeira.

A trail of moderate difficulty, Vereda das Funduras runs through the green hills of Machico towards Maroços.

Initially, the trail follows the Serra das Funduras forest road, and then joins the footpath that plunges into the indigenous Laurissilva forest.

This site, included in the European Network of Sites of Community Importance - the Natura 2000 Network - plays a key role as the main support for the island's endemic fauna and flora.

During the walk, you will come across Casa das Funduras, which supports forestry activities.

There, you can choose to go to the Larano viewpoint and enjoy a wide view over the bay of the city of Machico.

Finally, Vereda das Funduras crosses the traditional terraced fields that characterise the agricultural landscape of Madeira and ends at Maroços.
Distance: 8.7 km
Difficulty: Moderate
Duration: 3 hours
Start/End: Miradouro da Portela / Maroços
Max. Altitude / Min. Altitude: 624 m / 186 m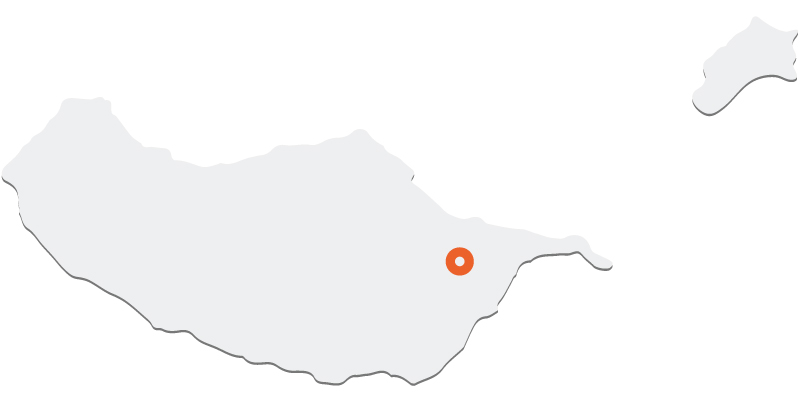 IFCN Madeira
Rua João de Deus 12 F, RC C
9050-027 Funchal