This 3 km trail (+ 3 km return) will take you to discover the eastern tip of the island, with panoramic views over the north and south sides.
PR 8 - Vereda da Ponta de São Lourenço is a trail of moderate difficulty, with an estimated duration of 2:30 hours, which goes along the peninsula with the same name.
Although it is an undulating path, the good conditions of Vereda da Ponta de São Lourenço offer a pleasant hiking experience.
It is a peninsula of volcanic origin, mostly made of basalt, but with some limestone sediment formations.
At the end of it, there are two islets: Desembarcadouro Islet and Farol Islet.

The semi-arid climate and exposure to northern winds explain the low vegetation and the absence of trees in this place, contrasting with the rest of the island.
It is classified as a Partial Nature Reserve heritage site, home to rare plants and a diversified fauna.

Besides one of the largest colonies of seagulls in the region, and protected seabirds such as shearwaters and Bulwer's petrels, at Vereda da Ponta de São Lourenço you may, with some luck, observe marine species in their habitat, namely the monk-seal.
At the end of the walk along Vereda da Ponta de São Lourenço, enjoy a well-deserved swim at Cais do Sardinha.
Entry - €1, except residents and children up to 12 years old (included).Please access SIMplifica website for more detailed information. 
Distance: 3 km (6 km round trip)
Difficulty: Moderate
Duration: 2:30 hours
Start/End: Baía d'Abra / Casa do Sardinha
Max. altitude/ Min. Altitude: 126 m / 23 m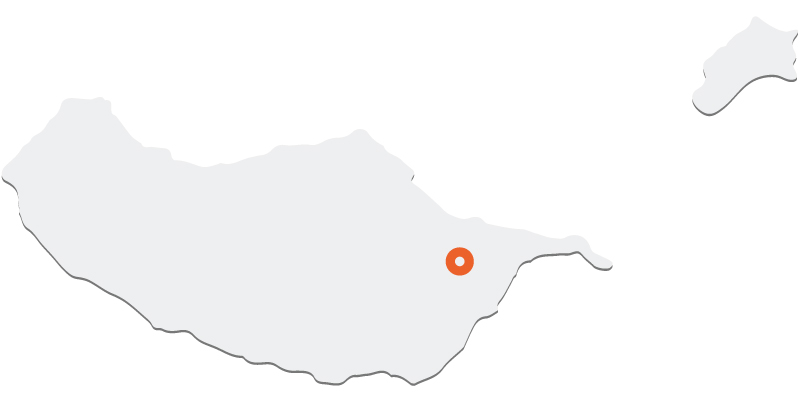 IFCN Madeira
Rua João de Deus 12 F, RC C
9050-027 Funchal