Il Gallo d'Oro is an award-winning restaurant in Funchal, in the five-star hotel of the PortoBay group, The Cliff Bay. Since 2004, its Chef has been the Frenchman Benoît Sinthon, who has contributed significantly to the restaurant's success. With two Michelin stars - the first awarded in 2009 and the following in 2017 -it also received, in 2022, by the same institution, a "Green Star" that rewards sustainability in the field of gastronomy.

And even if these are more than enough reasons to want to spend a soirée at Il Galo d'Oro, we still have to talk about the Menu. Bringing to the table the refinement of aromatic cuisine with Iberian inspiration, Chef. Benoît lies in the ingredients chosen for his gastronomic reinterpretations. Fresh, freshly picked ingredients - some from the group's hotel gardens - give freshness to the signature dishes and are combined with high-quality ingredients from other European regions.
The only restaurant in Madeira with two Michelin stars is a sophisticated space where the freshness of the ingredients plays the leading role.
In 2021, the total refurbishment of the dining room made the space even more pleasant, which now presents itself with more modern lines and more natural light, in an aesthetic that is in keeping with its gastronomic essence. For an even more memorable experience, reserve a place at the 'Chef's Table' and observe a culinary genius's mastery.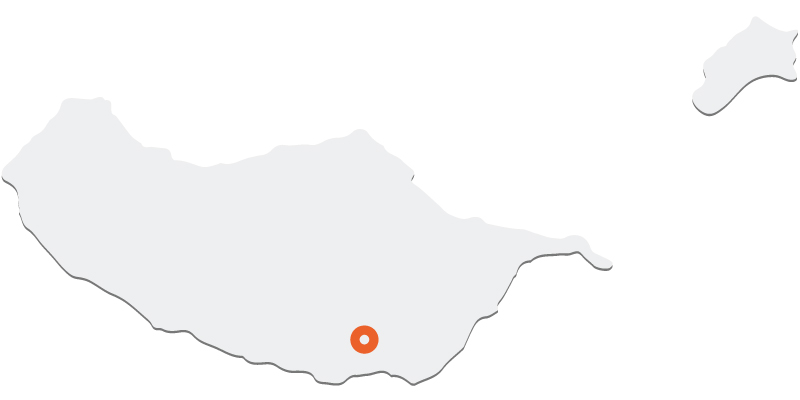 Contacts
Estrada Monumental, 147
9004-532 Funchal