Five-star hotel on Estrada Monumental
VidaMar Hotels & Resorts Madeira enjoys an exclusive location overlooking the sea, with a huge sea platform and direct access to the Ocean. It is surrounded by gardens with many tropical plants, palm trees and olive trees, which extend to the edge of the cliff. The panorama is completed with a magnificent, exceptional view over the horizon and part of Funchal bay.
Its comfortable and spacious rooms are a celebration of the Atlantic, with magnificent ocean views. Every morning, when you open your balcony doors, you will be invited to enjoy a truly unparalleled scenario!
All rooms are fully equipped, with air conditioning, cable TV, a mini-fridge and a large bathroom.
VidaMar Hotels & Resorts Madeira with breathtaking panoramic views over the Atlantic, offers a range of services and experiences you will not find anywhere else on the island! As extensive as it is complete, VidaMar strives to maintain its status as the most popular resort on the island of Madeira! Located on Madeira's sunny south coast, the hotel is a short walk away from the centre of Funchal, with its shops, iconic market, shopping mall, and museums. This harmonious resort has 5 different restaurants, 3 infinity saltwater pools (plus a children's pool), a dynamic fitness centre, the state-of-the-art Thalasso Sea Spa, a piano bar, squash courts, and billiard rooms.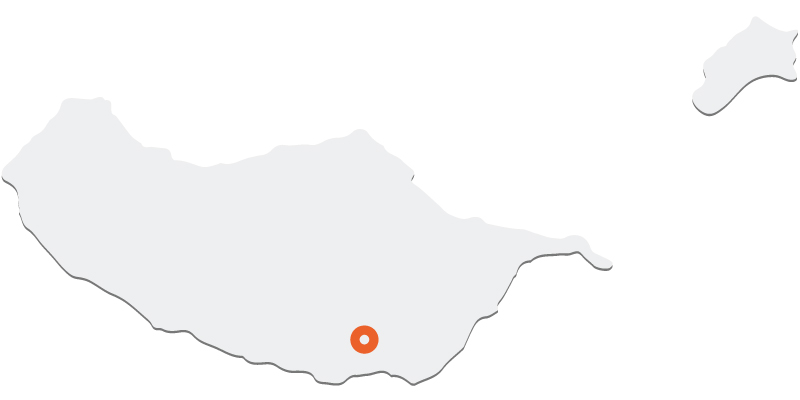 Contacts
Estrada Monumental, 175-177
9000-100 Funchal