The Vereda do Burro trail is easy and connects Pico do Areeiro to the Funchal Ecological Park Welcome Centre.

With a length of 7.2 km and an estimated duration of 2:40 hours, it gives you the opportunity to discover areas dominated by the typical flora of Madeira's high-altitude regions.

Vereda do Burro starts at an altitude of 1805 metres, a little below the top of Pico do Areeiro (1818 m), the third highest peak of the archipelago.

From there you can enjoy the view over the valley of Ribeira do Cidrão, which flows into Ribeira dos Socorridos at Curral das Freiras, or over the Paul da Serra plateau, part of the western mountain massif of the island.

On this walk along Vereda do Burro, you will also have the opportunity to pass by Poço da Neve, an igloo-shaped reservoir dating back to 1813, once used to store snow and hail that fell sporadically on the highest mountains of Funchal.

That ice was then used in hospitals, hotels and also to produce ice cream.

Until you reach the Ecological Park Welcome Centre, you will be able to admire the wealth of its fauna and flora.

Enjoy a Nature walk along Vereda do Burro.
Distance: 7.2 km
Difficulty: Easy
Duration: 2:40 hours
Start/End: Pico do Areeiro / Ribeira das Cales - Funchal Ecological Park Welcome Centre
Max. Altitude / Min. Altitude: 1805 m / 1130 m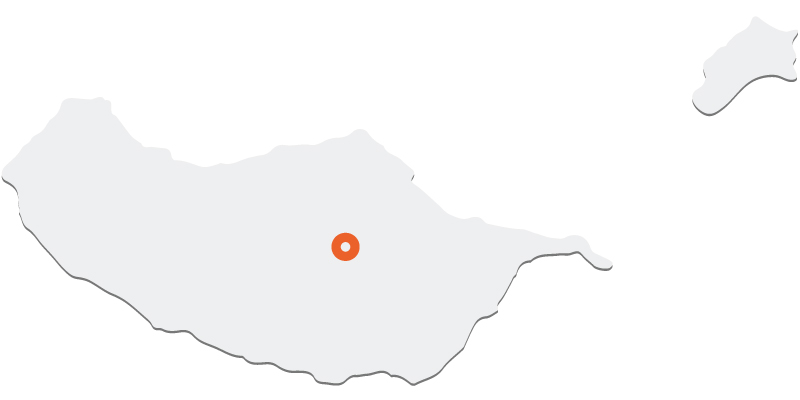 IFCN Madeira
Rua João de Deus 12 F, RC C
9050-027 Funchal