Levada do Barreiro, which is 5.2 km long, connects Poço da Neve to Casa do Barreiro in the Funchal Ecological Park.

This diversified hiking trail will give you the opportunity to enjoy contact with Nature, but also some panoramic views over the city of Funchal.

The hike along Levada do Barreiro begins at regional road ER 202, which leads to Pico do Areeiro.

First you will find Poço da Neve, a heritage site of Funchal dating back to 1813. This igloo-shaped construction was used to store snow and hail that fell occasionally on the mountains to supply the city with ice.

Along the Levada do Barreiro trail, which is considered to be of easy difficulty and has an expected duration of 2:10 hours, you will be able to appreciate an area of high-altitude vegetation typical of the island, in which tree heath and mountain grapevines stand out.

Hiking alongside Levada do Barreiro, you will then have access to a privileged view over the valley of the Ribeira de Santa Luzia and over Funchal.

Along Levada do Barreiro, don't forget to take in the view from the Barreiro viewpoint.

Once you arrive, at Casa do Barreiro, you can choose to keep going to the picturesque village of Monte.

Note: CLOSED
Distance: 5.2 km
Difficulty: Easy
Duration: 2:10 hours
Start/End: Poço da Neve / Casa do Barreiro
Max. Altitude / Min. Altitude: 1650 m / 975 m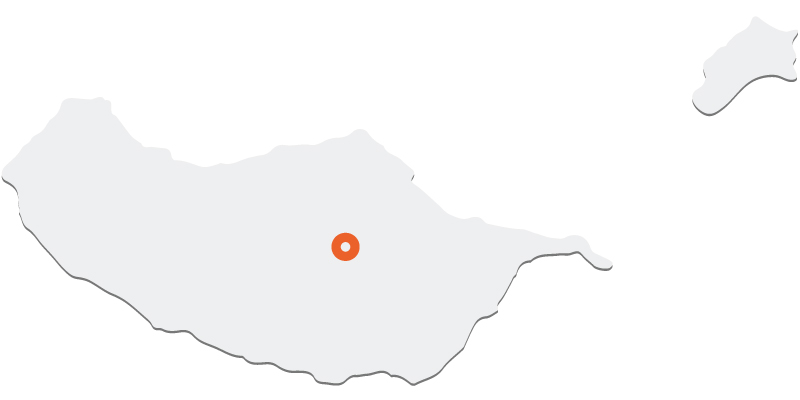 IFCN Madeira
Rua João de Deus 12 F, RC C
9050-027 Funchal