Progressive Madeiran cuisine
A true gastronomic experience based on traditional Madeiran flavours, with a modern and daring style. A restaurant which interprets our tradition and gastronomic culture.
Audax opened its doors at Rua Imperatriz Dona Amélia on 19 April, and is part of the restaurant group that owns The Old Pharmacy and Steak & Sun, at Ponta do Sol.
The Chef and his kitchen team are inspired by the classic regional dishes and flavours to create new and completely original works of art. Complemented by an extremely customised service and a drinks service focused on wine as the perfect accompaniment, it creates a high-level gastronomic experience.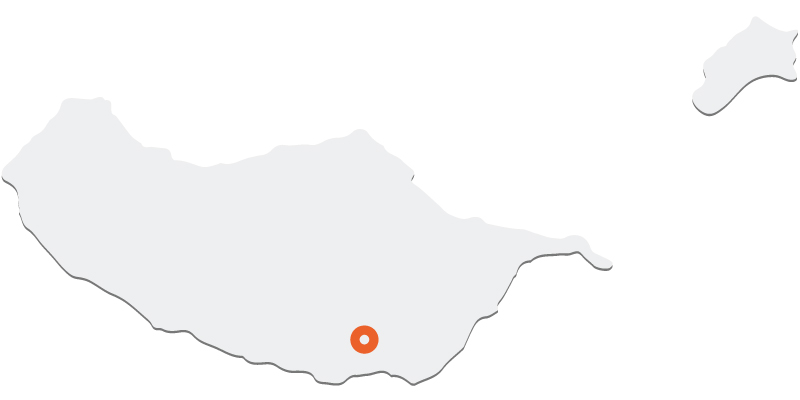 Contacts
Rua Imperatriz D. Amélia, 104
9000-018 Funchal